Premium Pool Services
We needed a full remodeling of the pool and patio area to our new home we just bought. We were pleased with the final result and the ongoing maintenance.Cassandra M.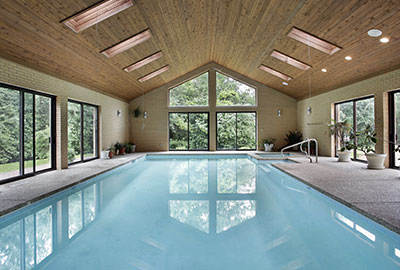 I have been working with the Signature team for over a decade they are extremely reliable and efficient. Ken Westley
It was time for a change, thanks to Signature my salt water pool is now the best part of my backyard.Heather Robinson
Our swimming pool has never been cleaner, we the family is using our pool more than ever this year.Martha Goldstein
With my busy schedule I never had time to keep up with my pool, Signature has saved the day. Norman Whiteford
Work With The Best
Here at Signature we value our customers most, and that means we value your option too. Reach out to us to let us know how we can help you with your pool serving needs.
Hire Our Company
We have made it easier than ever hire our company. You can either give us a call or fill out our contact form.
Contact Us Today
Click the link below to see all of our contact information. We look forward to hearing from you!
Click Me!